at the moment
Best VPNs for streaming
9.8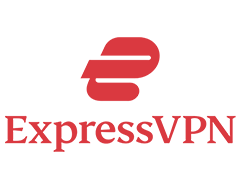 9.6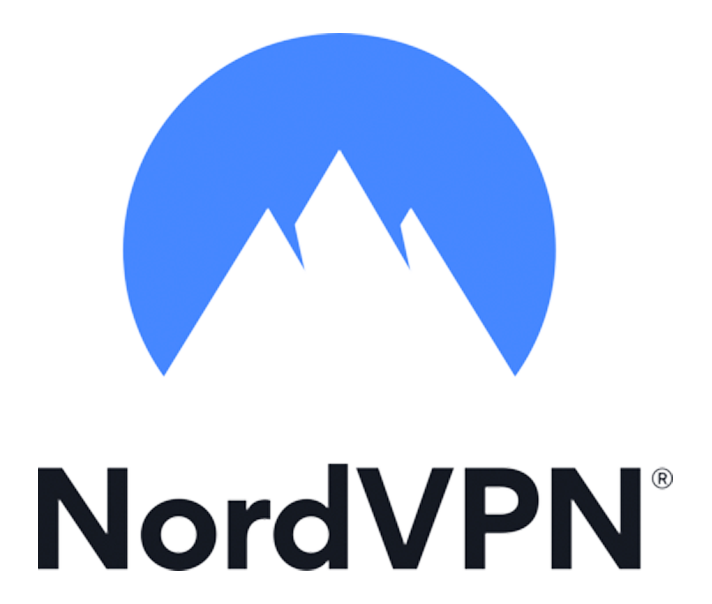 8.9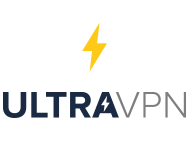 8.5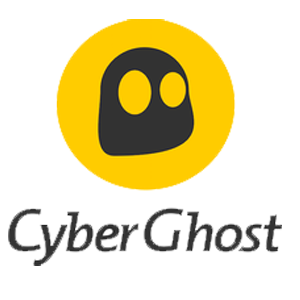 8.1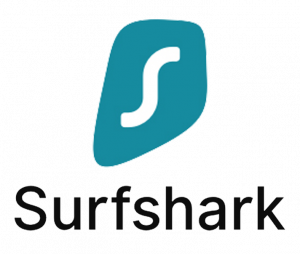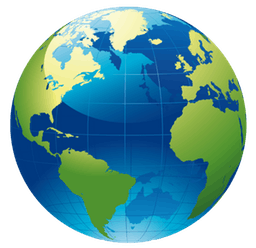 Reasons to stream TV with VPN
About

All over the globe it is often difficult to stream TV abroad. Because of geo restrictions many our favorite channels can only be viewed in certain countries. This is obviously a big problem for expats and other travellers. VPN is at the moment a good solution for solving this problem, and we focus on testing different VPNs for the main TV channels so we can tell you what works best.
Some of the most popular TV channels
Popular TV channels
























---
Guides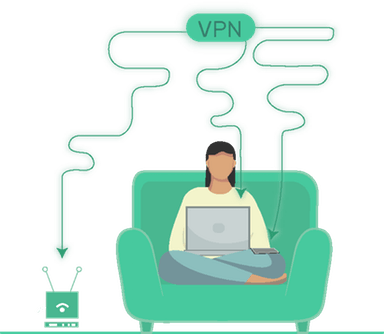 What is a VPN?
A VPN is also called a virtual private network. With a VPN server you can create a secure connection between your device and an eksternal server. Then all of the traffic will run through this eksternal server before reaching the internet.
Stream TV abroad with VPN
A VPN allows you to change your IP adress to any country you want. This allows you to watch geo blocked content. If you want to watch BBC, you can for example just connect to a VPN server in UK. Read more about how VPN and geo unblocking works.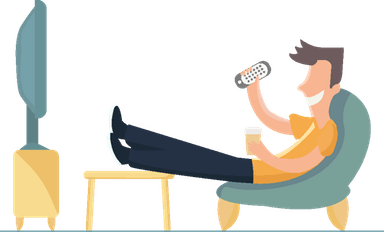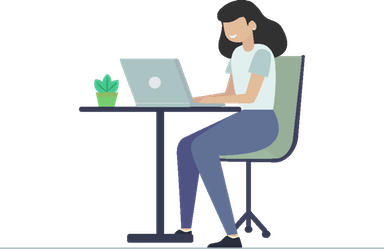 Change IP adress with VPN
A VPN allows you to change your IP adress, and this is the most important thing in regards to streaming TV abroad. When you get the IP adress of another country, you can stream TV shows in that country. Read more about how a VPN allows you to change IP adress.

We are constantly testing and updating the 5 best VPN services for streaming TV abroad. See the updated test here.